---
The Society's collection includes around 2,000 manuscripts, originating from all over Asia. Our oldest manuscripts are almost a thousand years old. Many of our manuscripts were donated by members of the Society during the nineteenth century, having been purchased or commissioned in different parts of Asia. Currently, we have a small selection of Persian and Malay Manuscripts available to view in our Online Collections.
Most of our manuscripts have been catalogued and can be searched on our online catalogue here. However, some collections are yet to be catalogued or are only partially catalogued. Please contact us if you would like help discovering any of our manuscript treasures.
Our manuscripts in Arabic script can be searched on the Fihrist catalogue here.
Three of our finest Persian-language manuscripts are on long-term loan at Cambridge University Library. They are the Shahnamah of Muhammad Juki (RAS Persian 239), the Kitab-i Mathnawiyyat-i Zafar Khan (RAS MS 310), and the Gulistan of the poet Sa'di (RAS MS 258). Please contact us for more information.
Our major manuscript collections include:
Manuscripts in Arabic script (Persian, Arabic, and Turkish collections)
Tod collection of Indian manuscripts
Hodgson collection of Buddhist Sanskrit manuscripts
Malay manuscripts (Raffles and Maxwell collections)
Javanese manuscripts (Raffles collection)
Whish collection of South Indian manuscripts
Burmese and Pali manuscripts collection
Thai manuscripts collection
Tibetan manuscripts collection
Chinese manuscripts collection
We also have manuscripts in Urdu, Syriac, Armenian, Bugis, Lao, and other languages. Please contact us for more information.
---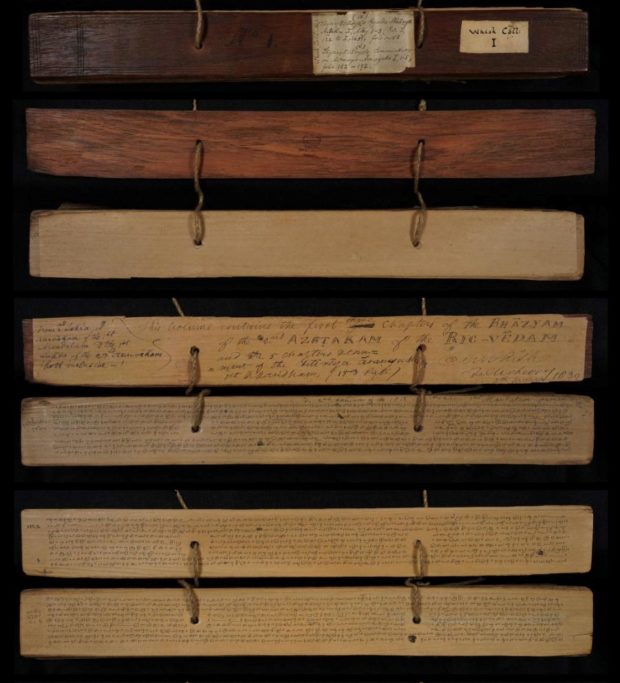 Here you can see online reproductions of 400 palm leaf manuscripts from the Society's South Asian manuscript collections.
---
---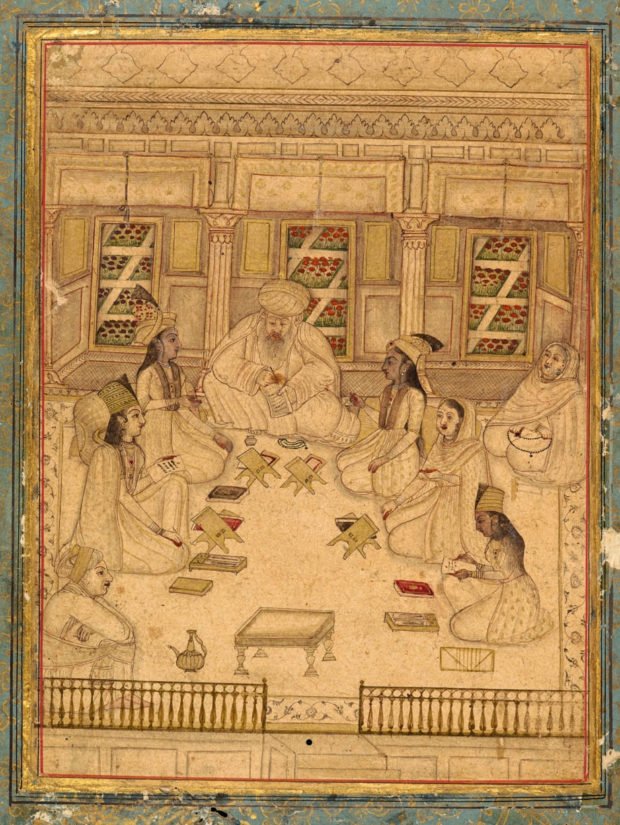 Here you can see some of the finest Persian manuscripts in the Society's collection.
---
---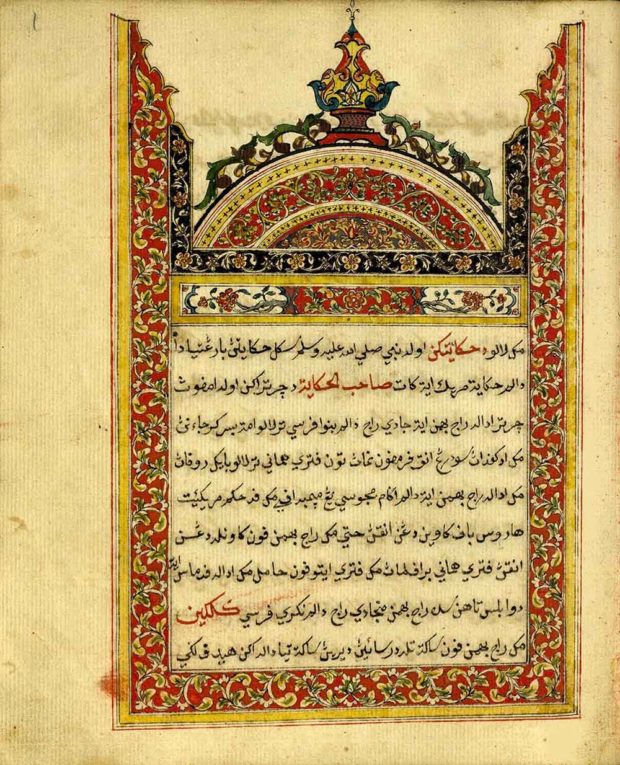 Here you can see a selection of the Society's Malay and Indonesian manuscripts.
---